Increasing Healthspan - Lifestyle Medicine for Longevity
We're very excited to welcome Dr Marc Bubbs, Performance Nutritionist, Naturopath and author of the bestselling book Peak, to speak at this event. Dr Bubbs will share the latest research on longevity and human performance, and how it can help inform your practice to improve your patients' health.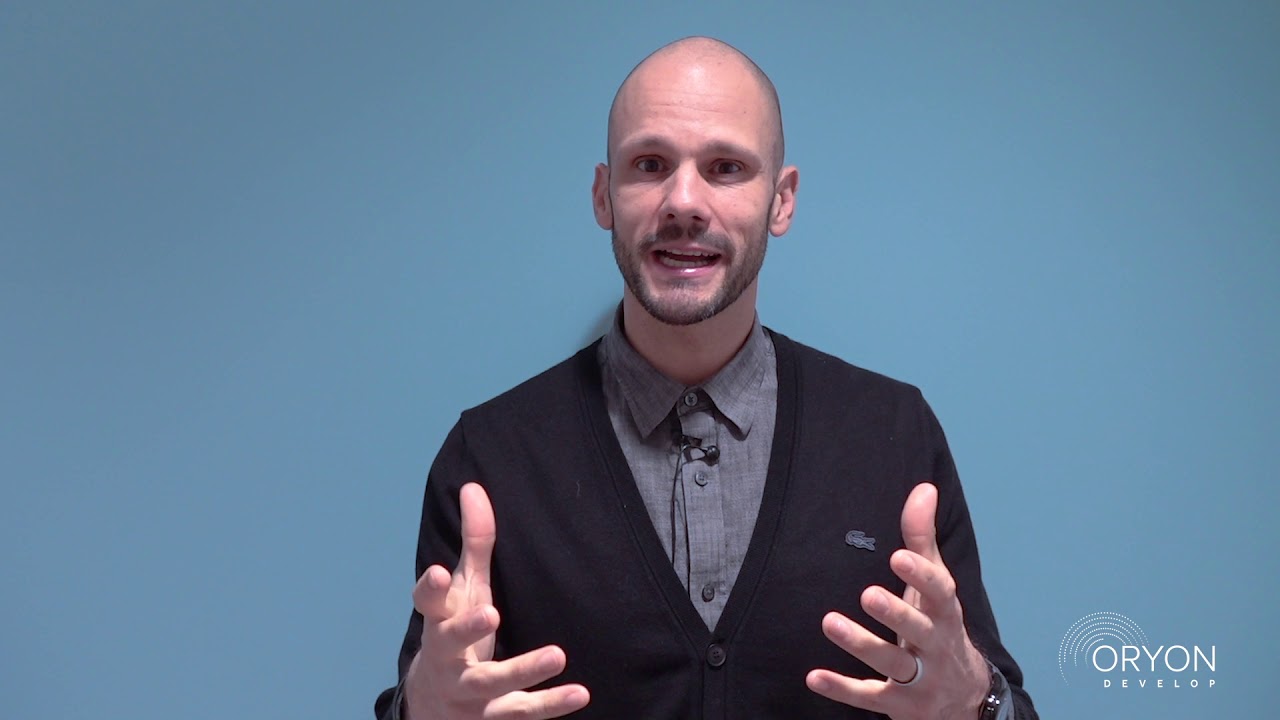 Click on the links to watch Dr Bubbs speaking about each topic.
How insufficient sleep impacts mental and physical health, and strategies to support deep sleep
If there is a unique microbiome signature for longevity and lifestyle interventions to support a healthy gut microbiota
How optimal blood sugar control is a keystone to reducing all chronic diseases and what 'diets' are the best to support glucose control
The impacts of lean muscle mass on healthy ageing, the consequences of age-related sarcopenia, and what can be done from a nutrition standpoint
Cognitive decline and dementias are on the rise and Dr. Bubbs will review nutritional strategies to support a healthy brain as you age
Community and sense of purpose are fundamental hallmarks of healthy ageing, so learn how strategies from mindfulness to meditation and relationship building can foster health and longevity.
Performance Nutritionist & Naturopath | London
Dr. Marc Bubbs ND, MSc, CISSN, CSCS is a Speaker, Performance Nutritionist and Naturopath for Canada Basketball and former Strength Coach. Dr. Bubbs is the author of the best-selling book Peak: The new science of performance that is revolutionising sports - An integrated and personalized approach to athlete health, nutrition, recovery and mindset. Dr. Bubbs is a regular contributor to Breaking Muscle and a nutrition advisory board member for Strong Magazine. He has been working with athletes, active people and clients striving to improve their health for almost two decades, using an evidence-based approach to nutrition, movement, and lifestyle modifications. Dr. Bubbs regularly presents at health, fitness and medical conferences across Canada, USA, UK and Europe and consults with professional sports teams in the NBA, NFL, NHL and MLB.
Admission to course, 2 hours' CPD, speaker's handout, tea and coffee on arrival, light refreshments during interval and Certificate of Attendance. Please let us know any dietary requirements by no later than 13th March. 
Chiropractors,Osteopaths,Physiotherapists,Podiatrists,Sports Therapists,Hand Therapists,Occupational Therapists,GP