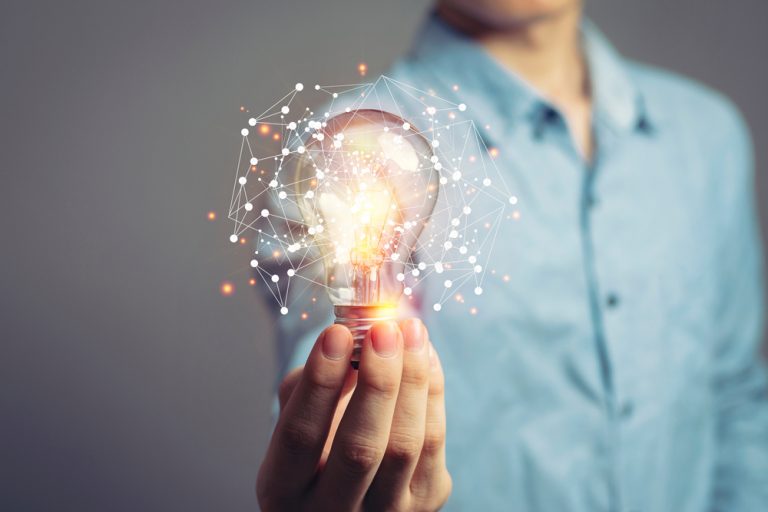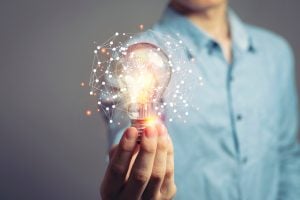 On-demand Innovation with Oryon Develop
Posted on Tue Feb 16, 2021
Today is World Innovation Day so being the innovative company that we are, we thought we'd let you know about our ground-breaking new on-demand service for healthcare professionals. Innovation is great for so many reasons including creating new ideas which lead to positive effective change.
(more…)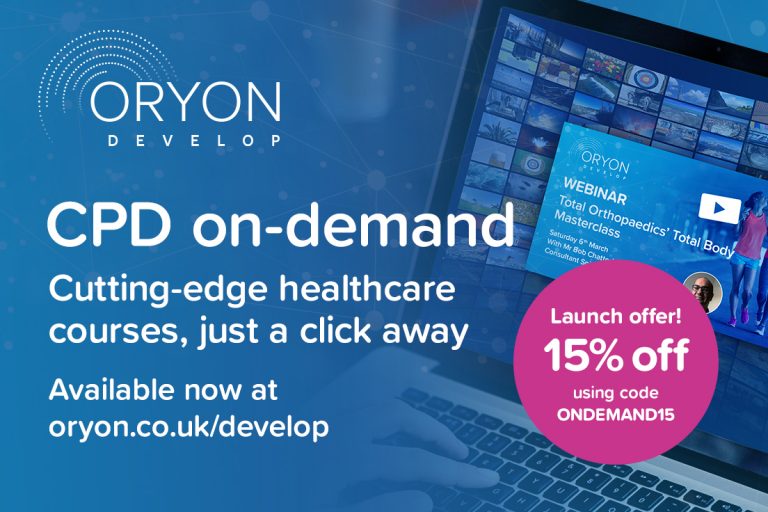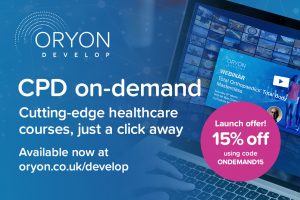 Oryon Develop launches CPD on-demand!
Posted on Fri Feb 12, 2021
At Oryon Develop we are delighted to launch our on-demand courses – offering you CPD at your convenience.
(more…)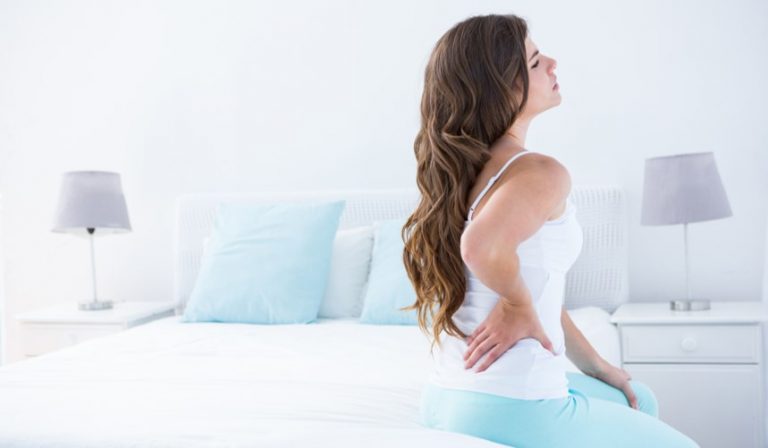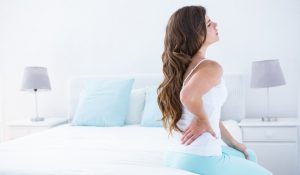 Back Pain During Early Pregnancy
Posted on Wed Dec 9, 2020
Back pain during early pregnancy is, unfortunately, extremely common. The joy of carrying a baby can often be marred by it, even during the first trimester before the baby bump starts to show. Why is this, and what can be done to alleviate the pain?