Parkinson's is estimated to affect around 1 in 500 people in their lifetimes, making it one of the most prevalent neurological conditions.
Despite its ubiquity and decades of scientific research, we do not have a full explanation of the origins of Parkinson's.
Ahead of his talk on movement disorders, we caught up with Dr Tabish Saifee, Consultant Neurologist, to discuss how he diagnoses and treats patients with suspected Parkinson's symptoms, including how he works collaboratively with Allied Health Professionals and other therapists.
"We know that therapy input… is very routinely needed in the management of Parkinson's and the role of these therapists is absolutely critical."
What would the number one sign of Parkinson's be to look out for in a therapist's clinic?
"Facial movements and gait pattern is often a very good early indicator of Parkinson's, or movement disorders in general," says Dr Saifee. "If the patient's gait is abnormal this could be indicative of a movement disorder such as Parkinson's."
This video shows gaits associated with Parkinson's, from early stage to advanced stage.
"There are myriad other signs to look out for, including slowing up, stiffness, tremors and hypomimia,' says Dr Saifee.
How do you work collaboratively with therapists?
"There is not yet a curative treatment for Parkinson's, but there are some very effective symptomatic treatments. It's very important to use these symptomatic treatments in conjunction with therapy input," says Dr Saifee.
"We know that therapy input: neuro-physiotherapy; occupational therapy; dietetics; speech and language therapy; psychology etc. is very routinely needed in the management of Parkinson's and the role of these therapists is absolutely critical.
"For example, it is often helpful to work with therapists who are able to assess patients in their own home environment to get a sense of the their impairments and how this is impacts on their daily lives."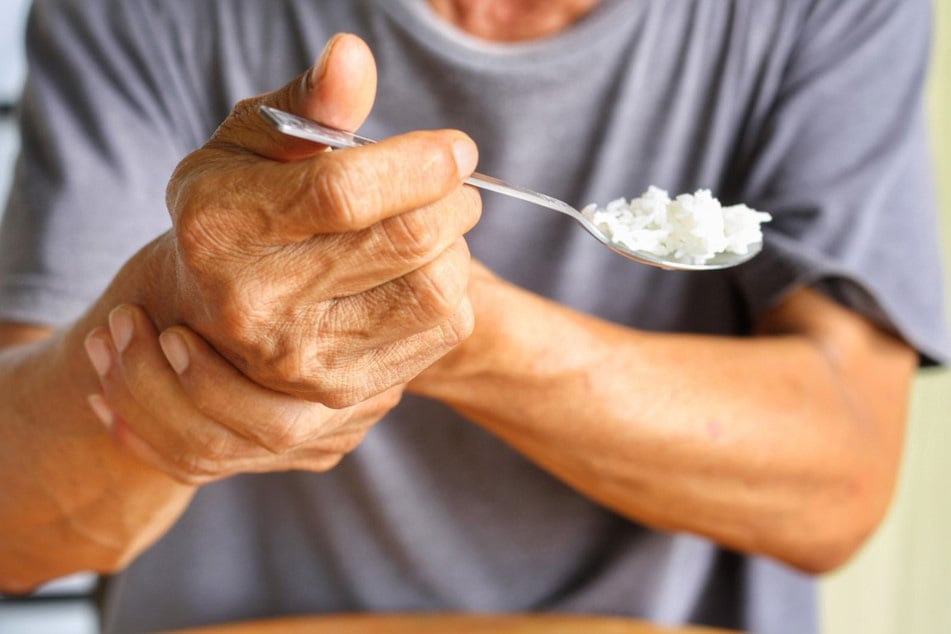 "This can be extremely helpful in making adjustments to medication, as well as analysing how advanced their symptoms are.
"There is also a significant role played by therapists in building confidence for Parkinson's patients, which helps to increase quality of life."
What is your diagnostic workup when you see a patient presenting with symptoms?
"Because I see many patients with it, Parkinson's is often fairly straightforward for me and other neurologists to make a clinical diagnosis of," says Dr Saifee.
There are mimics, which need to be discounted, but normally in the majority of patients I am able to make a clinical diagnosis – i.e. the diagnosis is made purely from the history and the clinical signs. Usually, that is enough! The same can be said for other movement disorders like tremor or dystonia, although in these conditions, ancillary tests such as blood tests or MRI scans are often needed to rule out alternative causes.
"There are a minority of patients for whom a diagnosis is more complex; for example, patients whose clinical picture is more complex and who may have co-morbidities, which can cloud the picture.
"Tests are needed only in a significant minority of patients of patients with Parkinson's symptoms and in the majority of patients with other movement disorders such as tremor or dystonia. Sometimes we commission blood tests and refer for diagnostic scans.
"Brain and sometimes spinal MRI can be a useful tool, especially when attempting to exclude other potential pathologies.
"I also sometimes refer for imaging to help get to the root cause of Parkinsonism, for which there are a number of causes, one of which is Parkinson's disease."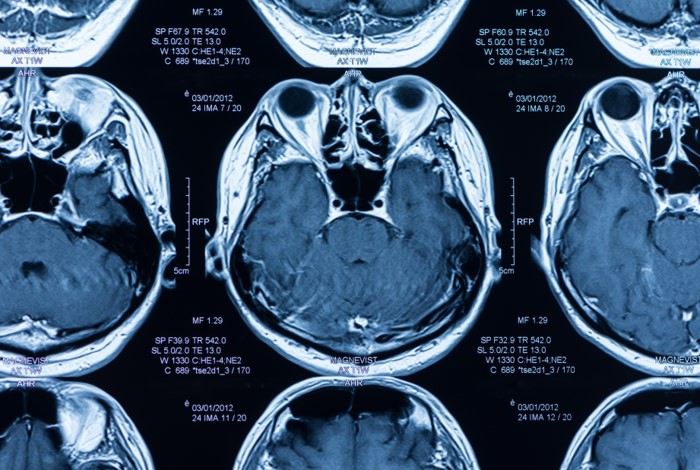 MRI of the spine or brain can be useful for examining the signs of Parkinsonism, as Dr Saifee says: "I've had patients who, for example, may have very brisk reflexes – i.e. prominent reflexes – which might suggest that there is a myelopathy.
"I do refer patients to Oryon Imaging for MRI, particularly for self-pay patients because of the low prices. I've also had some joint referrals where they have been imaged at Oryon Imaging."
A growing use for MRI in mental health
What is your diagnostic workup when you see a patient presenting with symptoms?
"It depends on the condition," says Dr Saifee. "If you suspect Parkinson's, there is a need for multi-disciplinary input. Diagnosis requires input from a specialist, and so I think that onward referral is necessary if you have any suspicion of Parkinson's.
"If it's a different movement disorder, it really depends on what the condition is. Patients can present with a number of movement disorders, not all of which are related to Parkinson's.
"For example, as a therapist you might see patients with jerks, tics, dystonia, tremors or chorea; if you are unsure of what this movement represents, or you think it is disabling for the patient, or treatment has been unsuccessful, then this might be a good time to consider onward referral."

For more information about Dr Saifee, visit his LinkedIn or his website.
Dr Saifee's CPD course: 'Movement Disorders – Managing Parkinson's & Other Conditions' is being held online on Monday 24th May. Snap up a ticket here!
To find out more about Oryon Imaging, including our MRI service, click below.