After hearing your feedback, we've decided to lower the prices of our on-demand talks. This means our 2-hour CPD talks are now just £29+VAT instead of £39+VAT, whilst our masterclasses start from just £89!
We've made over 40 courses to purchase on-demand – for you to watch when you want. With talks ranging from sports injuries to gut health or mental health, you are sure to find one relevant to you!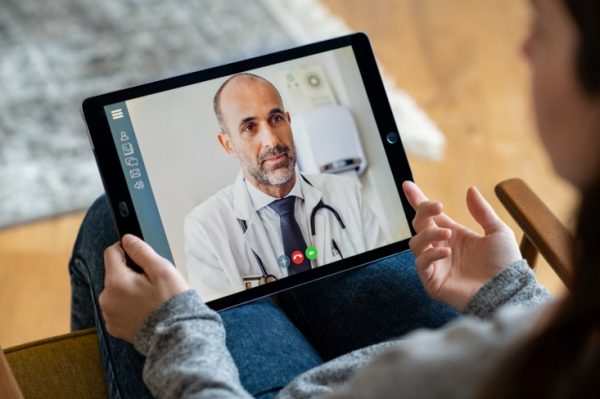 We pride ourselves on providing a higher quality experience than other event providers for an affordable price. Why not purchase one of our on-demand courses and learn something new in healthcare. There is no time limit on your recording – so watch when you want.
Why not browse a few of our top on-demand courses below and catch up on your CPD? Or simply click the 'See all courses' button below and select the 'On-demand courses' tab to view the full list.