Philip Batty, a consultant in sports medicine at the Cleveland Clinic, London, has had a long and illustrious career working with a variety of different organisations in elite sports such as rugby, football, cricket and ballet. He kindly agreed to speak to us about rugby injuries.
Most Common Rugby Injuries
Philip Batty sees mainly limb injuries (knee, shoulder and ankle injuries) but says that "one of the most common rugby injuries is clearly concussion. However, this tends to be looked after largely by the professional clubs or specialist neurologists with an interest in that field. But concussion is certainly the most common injury within the professional game."
England Rugby describes concussion as "a traumatic brain injury resulting from a blow to the head or body, which results in forces being transmitted to the brain. This typically presents as a rapid onset of short-lived impairment of brain function that resolves spontaneously."– England Rugby. Strict protocols have been put in place to ensure that players who are thought to have suffered a concussion are placed on rest and are closely monitored.
There's a lot of controversy around concussion related injuries at the moment, with an increasing number of former rugby union players threatening legal action against various professional rugby organisations, including World Rugby, due to what they describe as 'potential negligence.'
Rugby injuries fall into three categories: –
Overuse injuries such as tendinitis, shin splints and bursitis
Traumatic injuries such as fractures, sprained ligaments, tendons or muscles
Concussions
The most common injuries found in professional rugby players are: –
Concussion
Shoulder dislocation
Collar bone fracture
Knee ligament injuries
Ankle sprain
Muscle strain injuries
Signs of Limb Trauma
Anyone who's watched a game of rugby can immediately understand why injuries are common. It's a contact sport, where the speed at which the players move and collide with each other means that injury is inevitable.
Phil Batty points out that pain is invariably the presenting feature for limb traumas, noting that the players are tough and will continue playing with all sorts of injuries. Professional rugby players are rarely completely pain-free, with minor niggles and bruises being ignored. But, when it comes to limb trauma, the pain is significant. "And that might result in instability of a joint, if there's a significant ligament issue, or it may be apparent on weight bearing, either in the lower limb while walking, or in the upper limb if they try to do physical exercises such as press-ups or anything of that nature."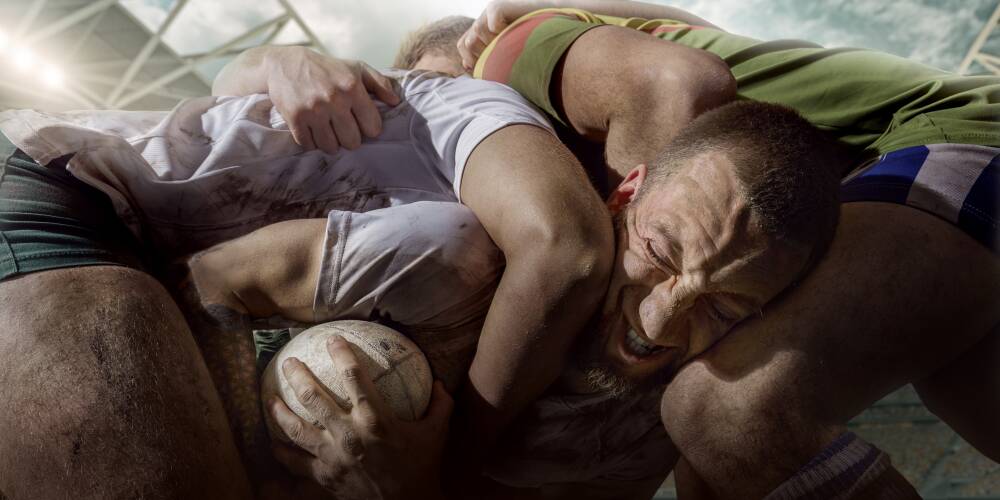 Spinal Fractures in Rugby
We asked Phil if there was a higher risk of spinal fractures in professional rugby players due to the impact of repeated collisions over time. He said that he rarely sees this type of injury as professional rugby players are extremely fit and strong.
Phil added, "We do see significant numbers of disc issues in the spine, in the neck or in the lower back, usually following degenerative disc changes." Players with neck injuries are immediately sent to specialist centres, mainly the NHS trauma service, but these types of serious injuries are rare.
Pain Management
We were interested to discover what sort of pain management is used for rugby injuries and whether the use of steroid injections, local anaesthesia and physiotherapy could worsen minor vertebral bone injury, should players return to the game before an injury has healed fully.
Phil was adamant that for bone injuries, no type of major pain intervention with steroid injections is indicated. In fact, repeated steroid injections around the bone can actually soften it and lead to more problems.
As far as manipulative therapy is concerned, such as visiting a physiotherapist, where players have got intact bone, there may be an indication for some manipulative therapy. "Certainly, if there's bone injury, I wouldn't want any sort of athlete to be undertaking major manipulative therapy. I think that has significant risk, without identifying exactly what the bone injury is."
Phil says that where there is a disc lesion or a disc prolapse, where some nerve roots in the neck or lower back are trapped, targeted injections around those nerve roots can be helpful but "you have to be very, very clear of what the injury is. You have to define that by imaging, and you should be injecting under guidance, so you know exactly where you are injecting. The clinical assessment is really important. It's not just about the scan, it's about aligning the athlete's symptoms and clinical findings to that of the of the scan."
Best Imaging Modality
Phil Batty suggests that in the case of an acute trauma around the foot, ankle or knee, an X-ray will often identify some bone issues that may be show up on an MRI. MRI scans are the second line of defence and, in the case of a superficial or soft tissue injury, ultrasound is very helpful.
Oryon Imaging
We offer affordable diagnostic imaging in London's world-renowned Harley Street medical district. If you or a patient need a scan, we're an efficient, affordable and quick option, with private MRI scans from £250, Ultrasound from £265, X-ray from £55 and DEXA from £95.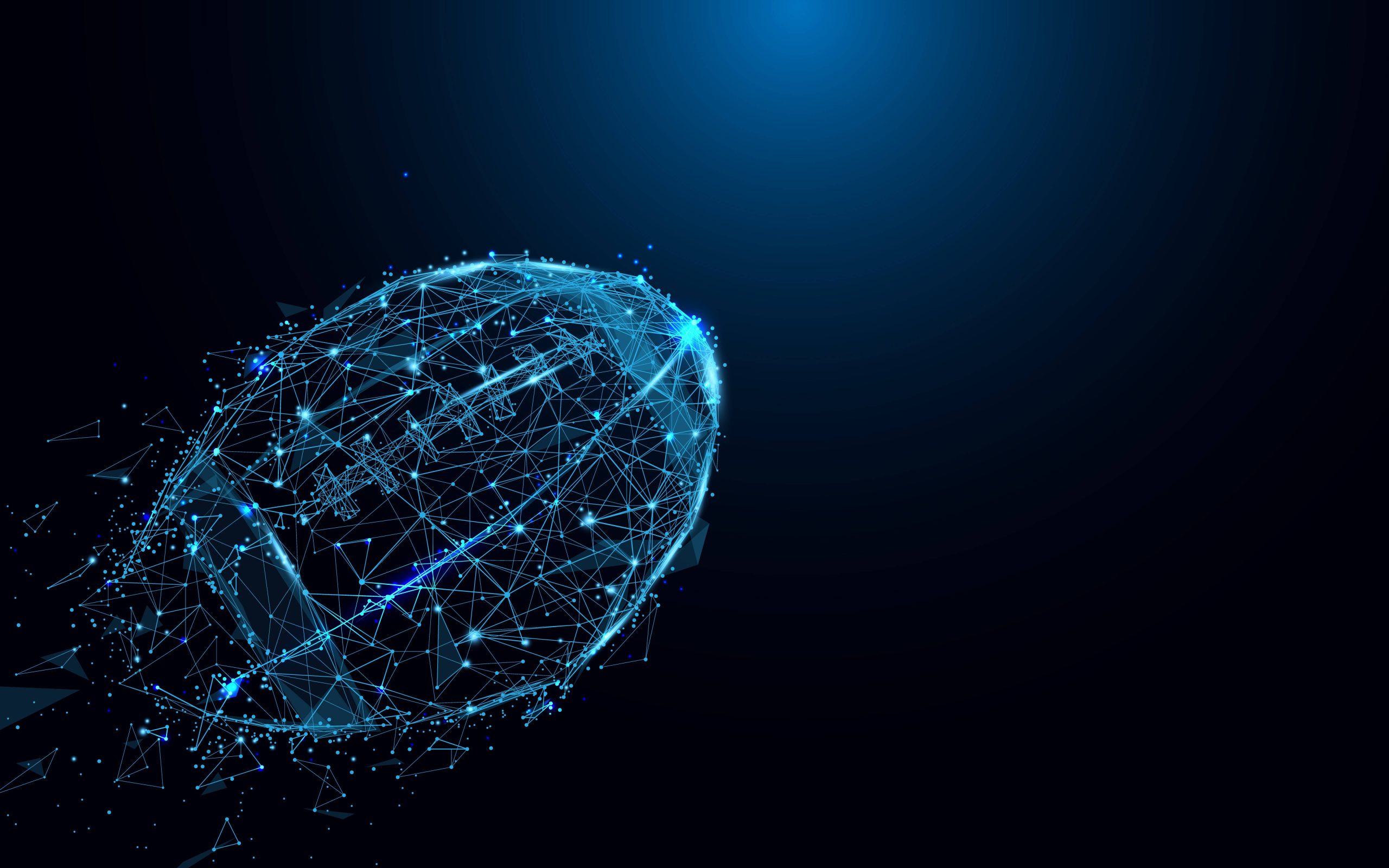 How to Book a Private Scan at Oryon
You'll need to be referred to us by a qualified clinician. Once you have a referral, you can then submit it to us by logging in or signing up to our secure online community, Connect. Then you simply choose the most convenient time and the date.
Alternatively, you can send your referral to imaging@oryon.co.uk and we'll be in touch as soon as possible (normally within one working day) to get you booked in.
If you're unable to obtain a referral, please use our Oryon Connect service. Through Oryon Connect we can introduce you to expert clinicians who can refer you to us if needed.