New resolutions are a great way to start a new year, and we have decided to do just that with our customers in mind. In appreciation of our Oryon Develop attendees, we would like to give back to you. Our goal is to provide you with lots of great CPD courses this year and support you wherever your CPD journey takes you. Our exclusive New Year discount offers you the chance to get our exceptional services for a great price.
Don't miss out on our upcoming courses with topics from balance disorders to neuroradiology to the spine – we've got you covered.
We've also got over 60 great courses on-demand, including our flagship event – the 10th Annual Spinal Symposium –which received some exceptional feedback and includes 10 hours of CPD. On sale until Monday 31st January!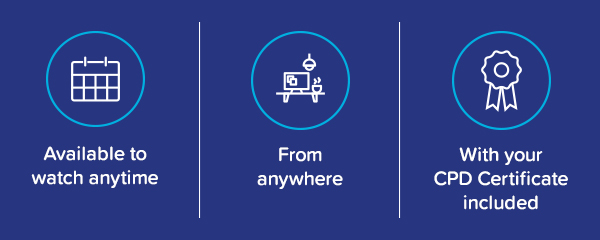 Make sure you fulfil your New Year's resolution and purchase some high quality CPD courses with Oryon Develop today!
We deliver high quality courses at affordable prices
Through Oryon Develop, you can keep up to date with rapidly changing healthcare trends with our selection of high quality CPD courses and healthcare events. With topics ranging from sports injuries to gut health or mental health, we pick important healthcare themes and arrange expert healthcare professionals to deliver unique talks you won't find anywhere else.
Your Exclusive #DevelopsNYResolutions discount!
If your new year's resolution is to enhance your knowledge through gaining additional CPD hours, then take advantage of our exclusive discount on all our upcoming courses.
Now, for a limited time, our courses are available for even better value for money.
Sign up to our mailing list to stay up to date and receive exclusive discounts!