Webinar: Testosterone Deficiency in Men – Prevention, Diagnosis & Treatment
This event is available to purchase on-demand and was first delivered on 29 June 2020.
Testosterone deficiency is becoming more common among the male population, causing side effects such as fatigue, a lack of motivation, depression, a decreased sex drive and even hair loss and weight gain. In this webinar we ask why this is and address how you can help your patients to cope with and treat these symptoms. 
We're excited to welcome back our highly rated speaker Dr Monica Lascar, Sexual Health and Functional Medicine Consultant, to present an in-depth discussion about the aetiologies of testosterone level decline and what medical and natural therapies are available. 
We will be examining the reasons that it affects some more than others, the biological links between testosterone deficiency and sexual dysfunction, as well as other symptoms, such as lethargy and lack of motivation. We will also be covering how to diagnose it, and preventative methods you can use to advise your patients, such as altering their diet and taking supplements. 
Both natural lifestyle changes and testosterone therapy have been proven to help optimise testosterone and improve areas of wellbeing such as cardiovascular health, brain function and self-confidence. Therefore, Dr Lascar will be delving into the evolution of testosterone therapies up to the latest research in the field, giving us her expert advice on different treatment options available. This will include a detailed discussion of the process, duration, and medical benefits and risks of each hormonal therapy.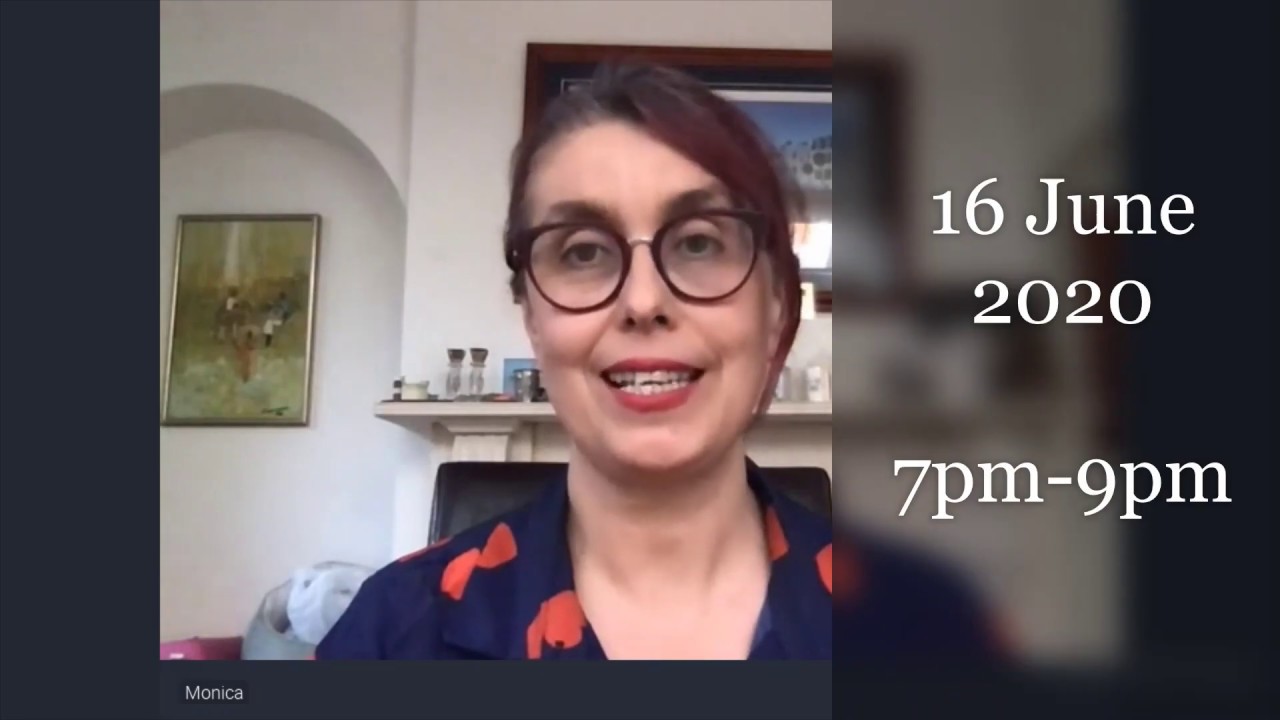 We will send you an email with instructions to register and gain access to the webinar 'room' closer to the time.
Learning Outcomes:
Enhance your knowledge of the biological causes of testosterone deficiency and why it differs between different men
Understand how to diagnose and prevent testosterone deficiency 
Learn about the natural and medical therapies available
Biological aetiologies of testosterone deficiency
Symptoms & Diagnosis
Natural prevention & lifestyle changes
Evolution and history of testosterone therapies – details, benefits & risks
Functional Medicine Consultant | London
Dr Monica Lascar trained in Sexual Health and HIV at University College Hospital and went on to achieve a research degree from UCL in Viral Immunology. In 2010, Monica became a Consultant at Barts Health NHS.
Throughout her career, Monica developed an interest in functional medicine, bio-identical hormones and a more holistic approach to patient care, leading her to further her training by enrolling at The Institute of Functional Medicine and The Marion Gluck Training Academy.
She has completed AFMCP, applying functional medicine in clinical practice, as well as the APM (advanced practice module) with the IFM institute of functional Medicine (USA).
Monica now employs a functional medicine approach to caring for her patients, which looks at food as medicine alongside targeted supplements and balancing the body's hormones, using bioidentical hormones.
She has experience treating patients with a range of complex symptoms, including peri-menopause, menopause, fatigue and immune dysfunction conditions. 
Live 2-hour group learning webinar, speaker's slides (if permitted), CPD certificate, recording of the course.
Chiropractors, Osteopaths, Physiotherapists, Podiatrists, Sports Therapists, Hand Therapists, Radiographers, Occupational Therapists, GP, Other Health Professionals, Trainee Health Professionals, Students