Webinar: Vitamin D – More Than Just Sunlight
*Please note, we have now changed this talk to a webinar - We will send you an email with instructions to register and gain access to the webinar 'room' closer to the time.*
Following on from her hugely popular talk last year on gut health, we are delighted to welcome back Dr Ese Stacey, Consultant in Sport and Exercise Medicine.
She has designed this evening lecture to discuss the importance of nutrition in MSK health, specifically on the importance of Vitamin D – who needs it, why, and how to ensure you are getting enough.
Vitamin D has been proven to play a role in muscle function and the immune system. It is therefore important for all-round health to ensure that we are getting enough – and yet Vitamin D deficiency is very common in the UK. Some estimates say that around 1 in 5 adults and 1 in 6 children do not get enough Vitamin D.
In this 2-hour evening lecture, Dr Stacey will discuss and clarify several hot topics in this area, including:
Can Vitamin D help lower my cholesterol?
The link between statins and Vitamin D
How age relates to Vitamin D production
Can Vitamin D help prevent some cancers?
Can Vitamin D help treat diabetes, high blood pressure and MS?
Is there a relationship between Vitamin D and childhood UTIs?
Medical conditions and other factors that can lead to Vitamin D deficiency
Supplements and their role
Dr Stacey is a Consultant in Sport and Exercise Medicine who is especially interested in how your environment affects musculoskeletal health, performance and wellbeing. She has found that musculoskeletal conditions that do not respond to conventional treatment are often linked to poor gut health and increased levels of environmental toxins. She has a wealth of experience in this area and is interested in helping patients understand the importance of food and nutrition in all aspects of health.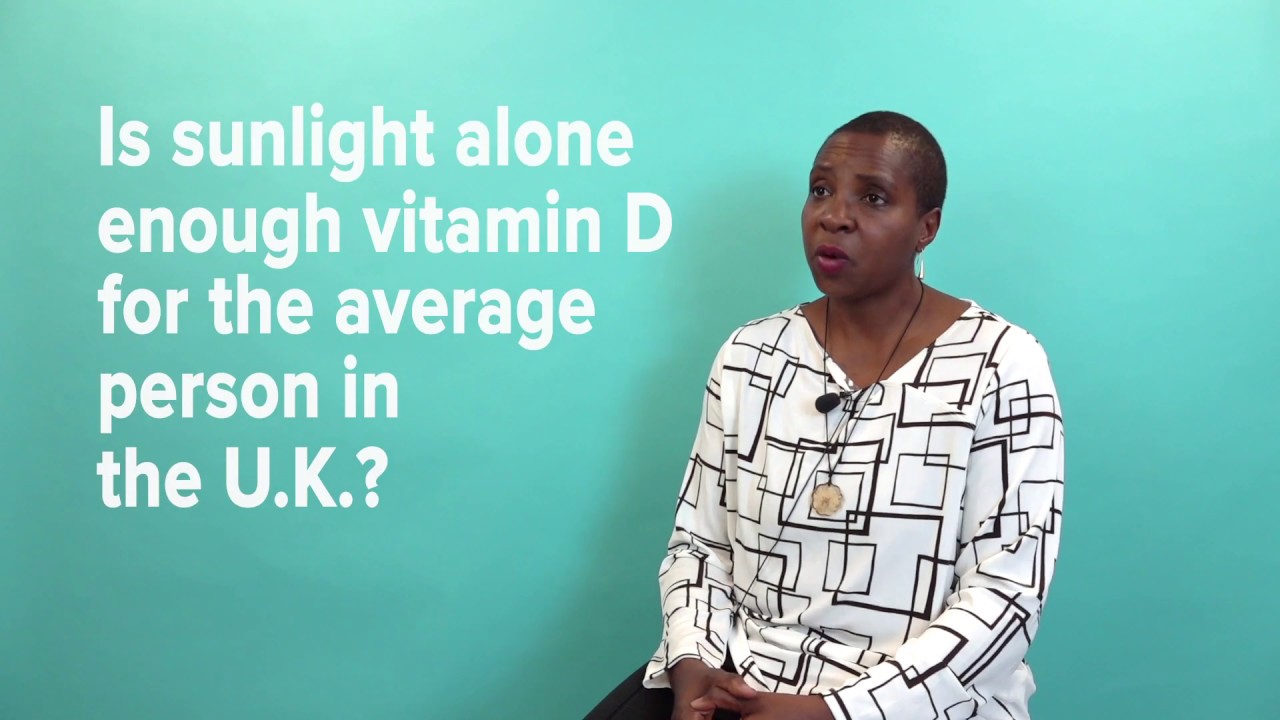 Dr Stacey introduces her topic
The role of Vitamin D in MSK health
The relationship between Vitamin D and other medical conditions
Who is at risk of low Vitamin D
How to get enough Vitamin D
Why we should be worried about deficiencies
Consultant In Sport & Exercise Medicine | Sussex
Dr Ese Stacey is a Consultant in Sport and Exercise Medicine. She treats all musculoskeletal conditions ranging from sporting injuries to arthritis. Dr Stacey qualified from St Mary's Hospital Medical School (now part of Imperial College), London in 1990. She has been clinical senior lecturer in Sports Medicine at the Academic Department of Sports medicine at the Royal London Hospital, worked as team doctor for England Women's rugby (as well as playing for Wasps and England emerging), worked as Medical Director for IMG's mass participation sports section as well as being Medical delegate for the International Triathlon Union (ITU) working on the triathlon World series.
Contact details:
http://www.brightonsportsmedicine.co.uk/
ese@brightonsportsmedicine.co.uk
Secretary: 07706799219
Access to the webinar (via email), a 2 hour interactive talk, speakers' slides, a live recording of the talk and a Certificate of Attendance.
Chiropractors, Osteopaths, Physiotherapists, Podiatrists, Sports Therapists, Hand Therapists, Radiographers, Occupational Therapists, GP